Automate the Monthly Growth of your Shop with the "Bakery Growth Machine".
They key to growing you business is to consistently do a few core things online to generate leads. The Bakery Growth Machine Automates those daily tasks.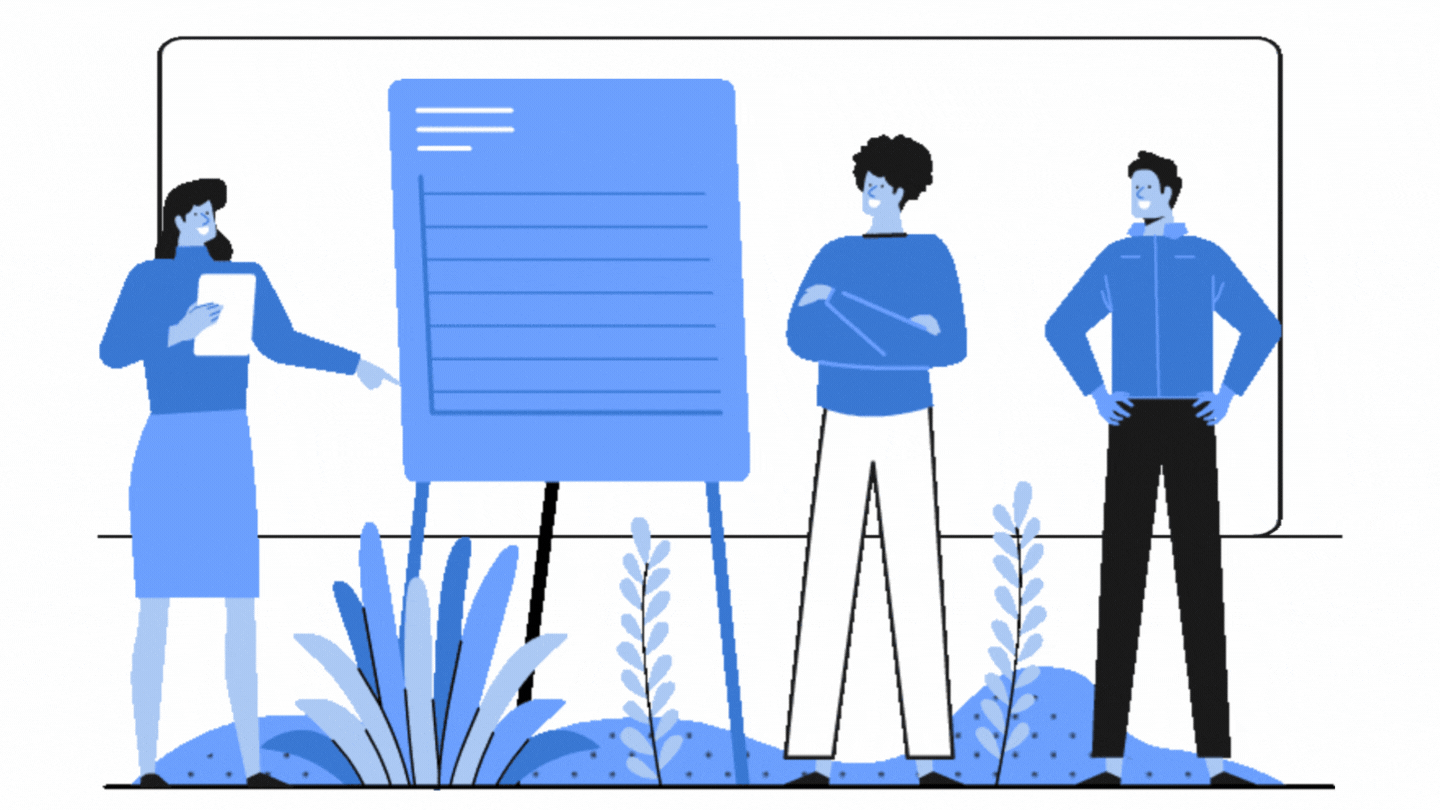 How Does the Bakery Growth Machine Work?
(This is What Happens After You Sign Up)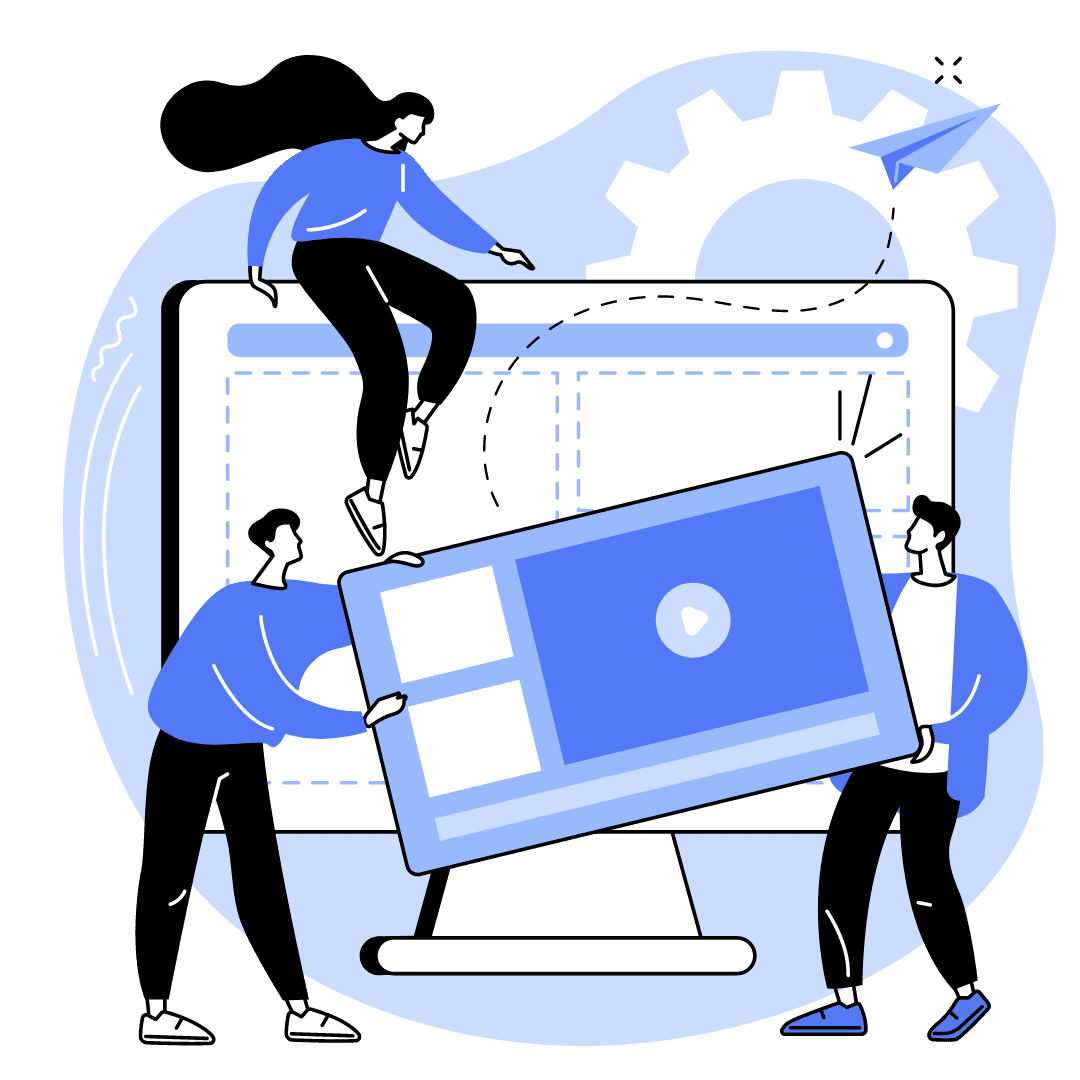 Day 1: We Build Your Lead Capture Pages.
We create an attractive offer to attract new customers to your shop and place it behind a "gate" to collect leads. We then make sure that we build a high converting lead capture page to collect those leads efficiently (no matter what device your lead uses to sign up).
This offer is strategically structured to attract your ideal customer in your city, while setting you up to sell them more profitable menu items during their first visit.
Day 2: We Build your Sales Automation and Strategic Customer Followups.
After we build the lead capture page on day 1, we need to build our a sequence of automated followups that will guide everyone that signs up to come visit your shop.
This is important because this quickly becomes a 24/7 Virtual Sales Person that is always working to turn your leads into actual customers for your bakery. It sets you up to get rid of slow days.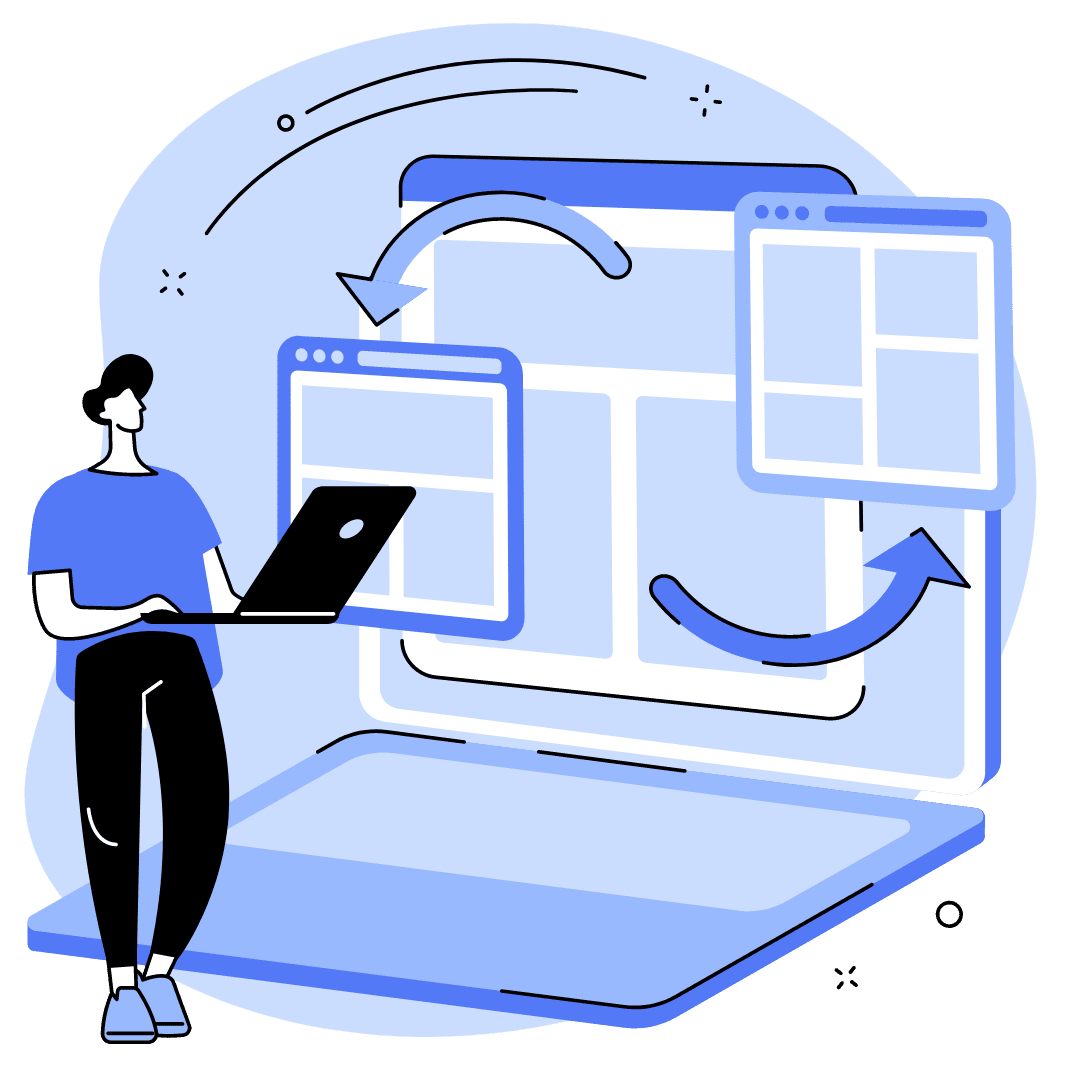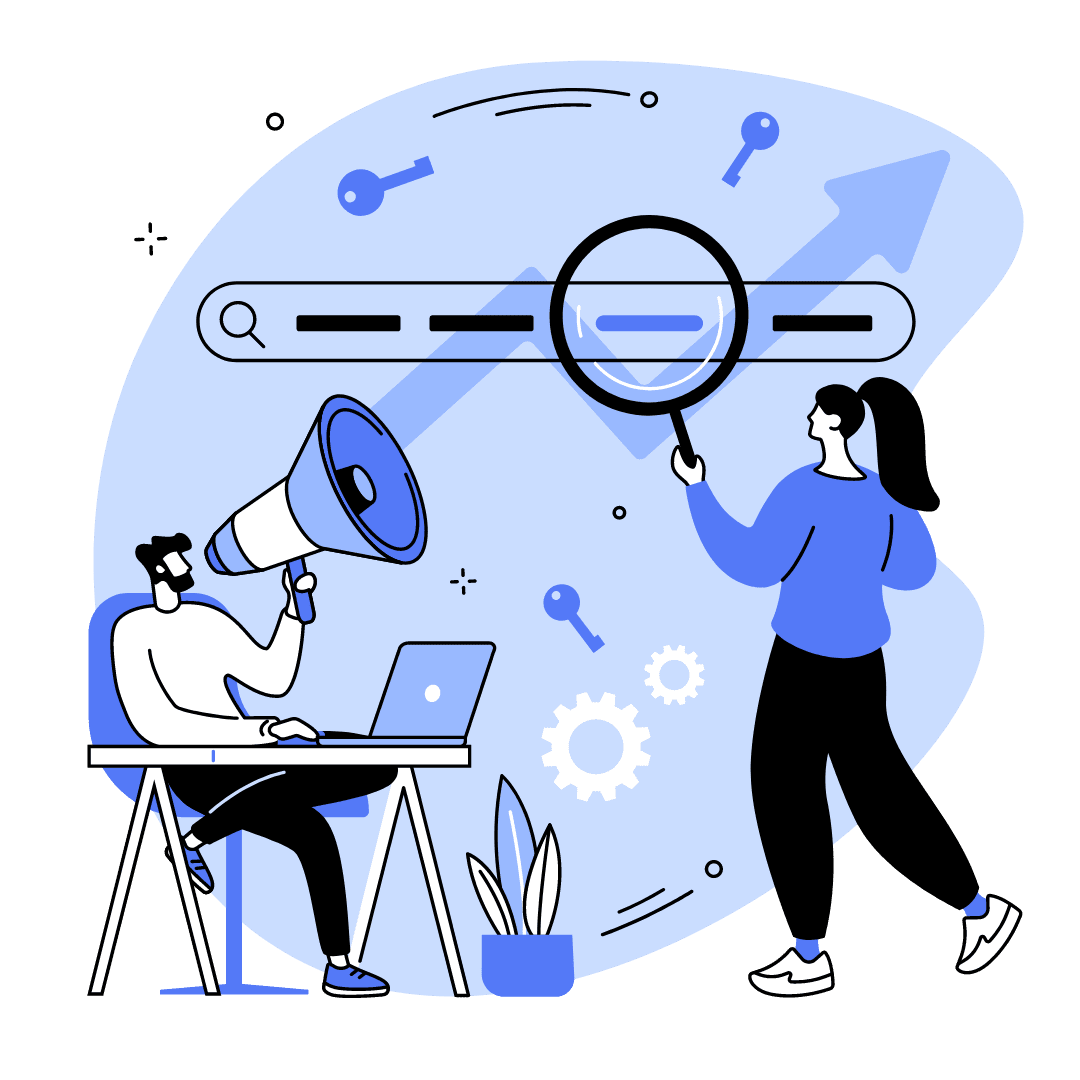 Day 3: We Build your Customer Reactivation Campaign.
Our system doesn't just generate new customers for your bakery. We also build out systems to get your "inactive" customers to come back.
On Day 3, we work with your team to set up an automated campaign that will get your bakery customers that may have forgotten about you to come back in. Adding $3-10k revenue to your bakery's bottom line in the first 30 days.
Day 4: We turn the rest of your 3 core automation systems into Customer Generating Traffic Sources.
Our system doesn't just generate new customers for your bakery. We also build out systems to get your existing customers to come back more often.
On Day 4, we set up even more automation campaigns that will get your existing bakery customers to come back more often and spend more each time they do.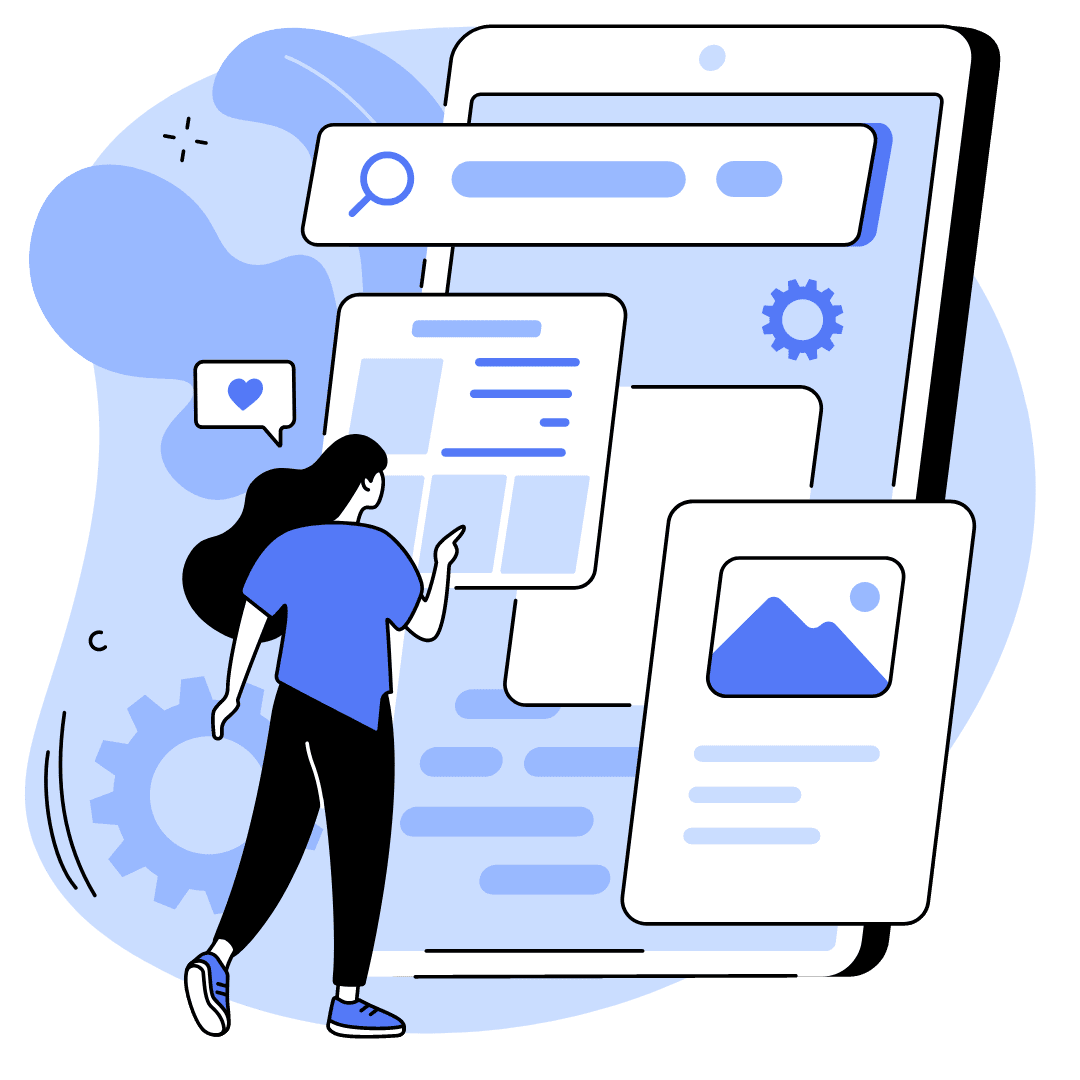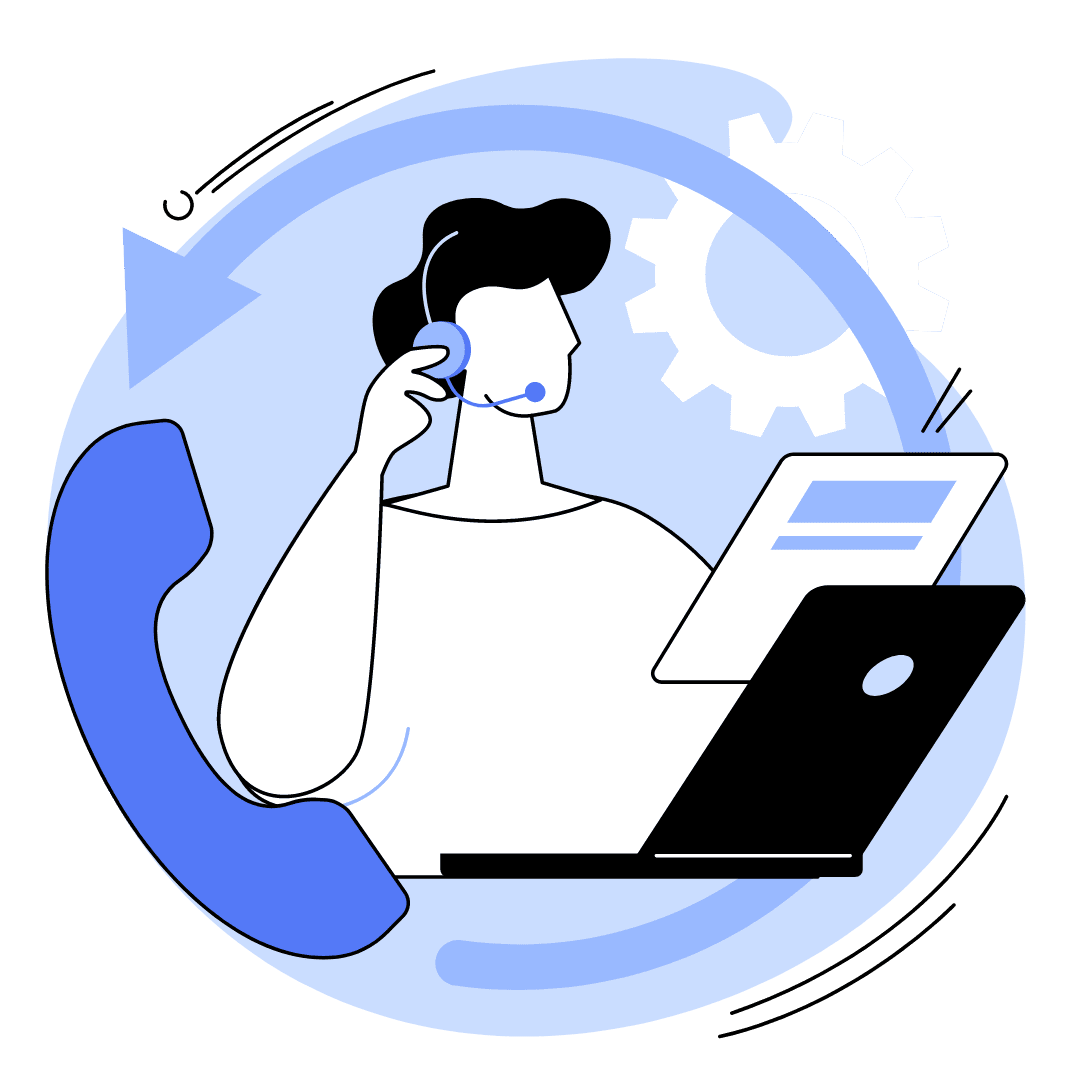 Day 5: We Put it all together and Fire up your Bakery Growth Machine and start delivering New Leads and Sales Every Single Week.
After we get through Days 1-4 of the creation process, we tie everything together so that it works as a unit and supports your staff in booking more new and existing customer visits each week.
This process turns your existing marketing into a machine that delivers real and measurable results each and every month.
Ready to Grow Your Business using the
"Bakery Growth Machine"?
Click the button below now to get started and our team will contact your withing 48 hours of signup. From there we'll build your digital marketing machine for your Bakery and walk your team through everything (so that you can manage it on your own and have our team backing you up at all times)